Here at Maui Surf and Soul, we love surfing and we love spreading the stoke of surfing! However Surfing – also known as he'e nalu or "wave sliding"( in Hawaiian) dates back hundreds of years. Not only is surfing an addictive and fun-loving pastime, it is a longstanding Hawaiian tradition.
Therefore at Maui Surf and Soul, our goal is to provide high quality surf lessons that leave our guests smiling and more connected to the ocean environment. Also as surfers, we pride ourselves on delivering an authentic experience that will stay with you for the rest of your life. Also all of our lessons are led by a dedicated team of watermen and women who have the patience and surfing knowledge to help you catch your first waves! Join us to experience the true art of surfing with the best instructors on Maui.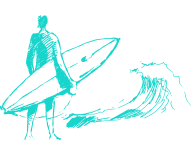 BEGINNER

Learn the fundamentals of surfing and how to have fun while staying safe.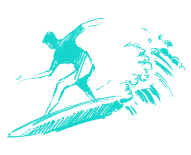 INTERMEDIATE

Gain new skills and practice turning, walking on your board, and surf etiquette.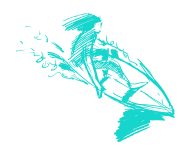 ADVANCED

Navigate bigger waves, stretching and breathwork to improve performance, underwater conditioning, diet and recovery.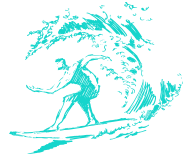 EXPERT

Experience World class waves and work with a 30 years + experienced surfer, Practice techniques and exercises for tube riding.
10
We are proud to offer Maui's highest vibe surf and yoga instructors!
They have over 10 years of experience teaching surfing, yoga and meditation. Our surf instructors also endure vigorous safety courses on land and in the ocean. We take pride in the quality of our surf instruction & customer satisfaction. Our surf experiences teach you how to really surf and stay safe in the ocean while having a great time.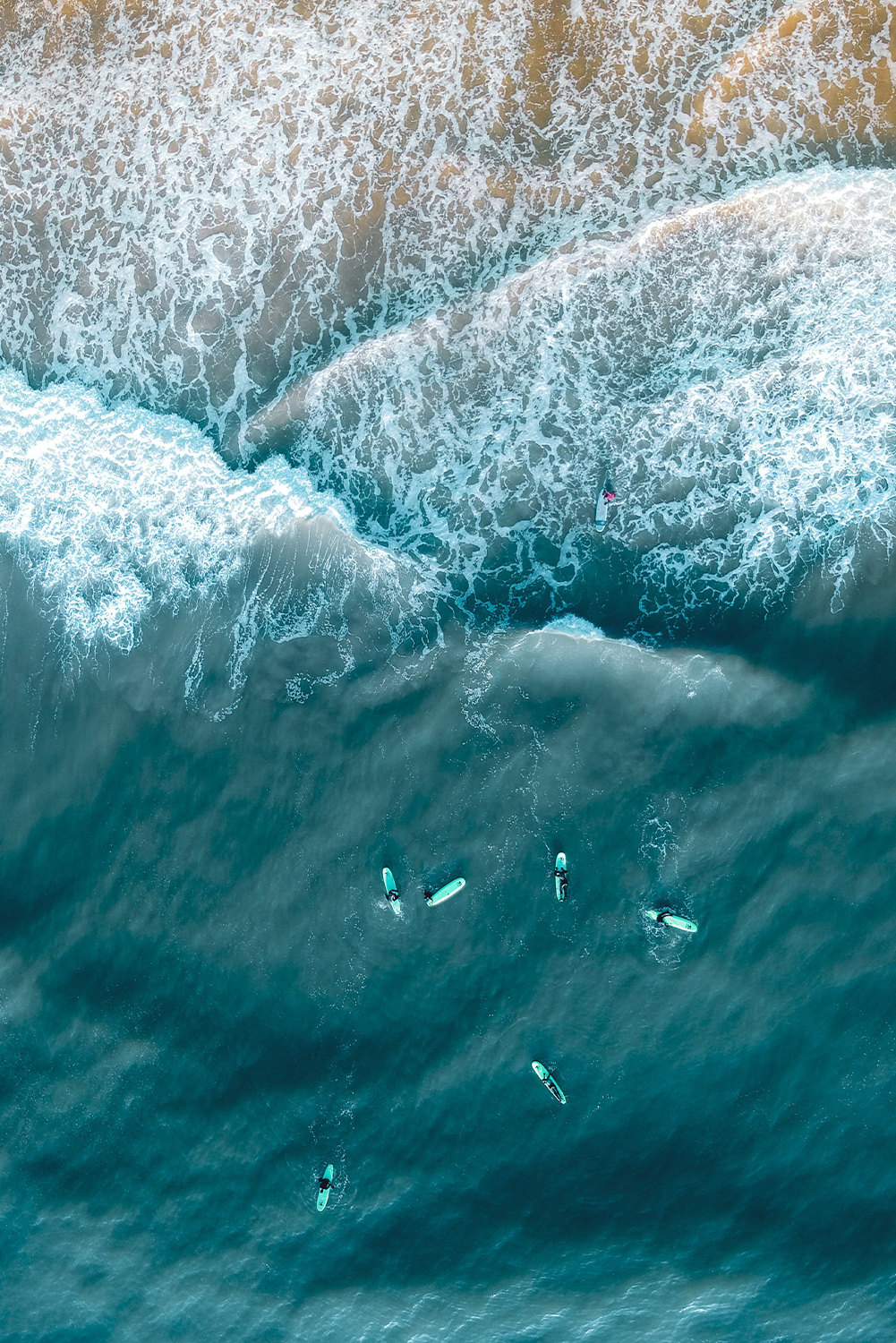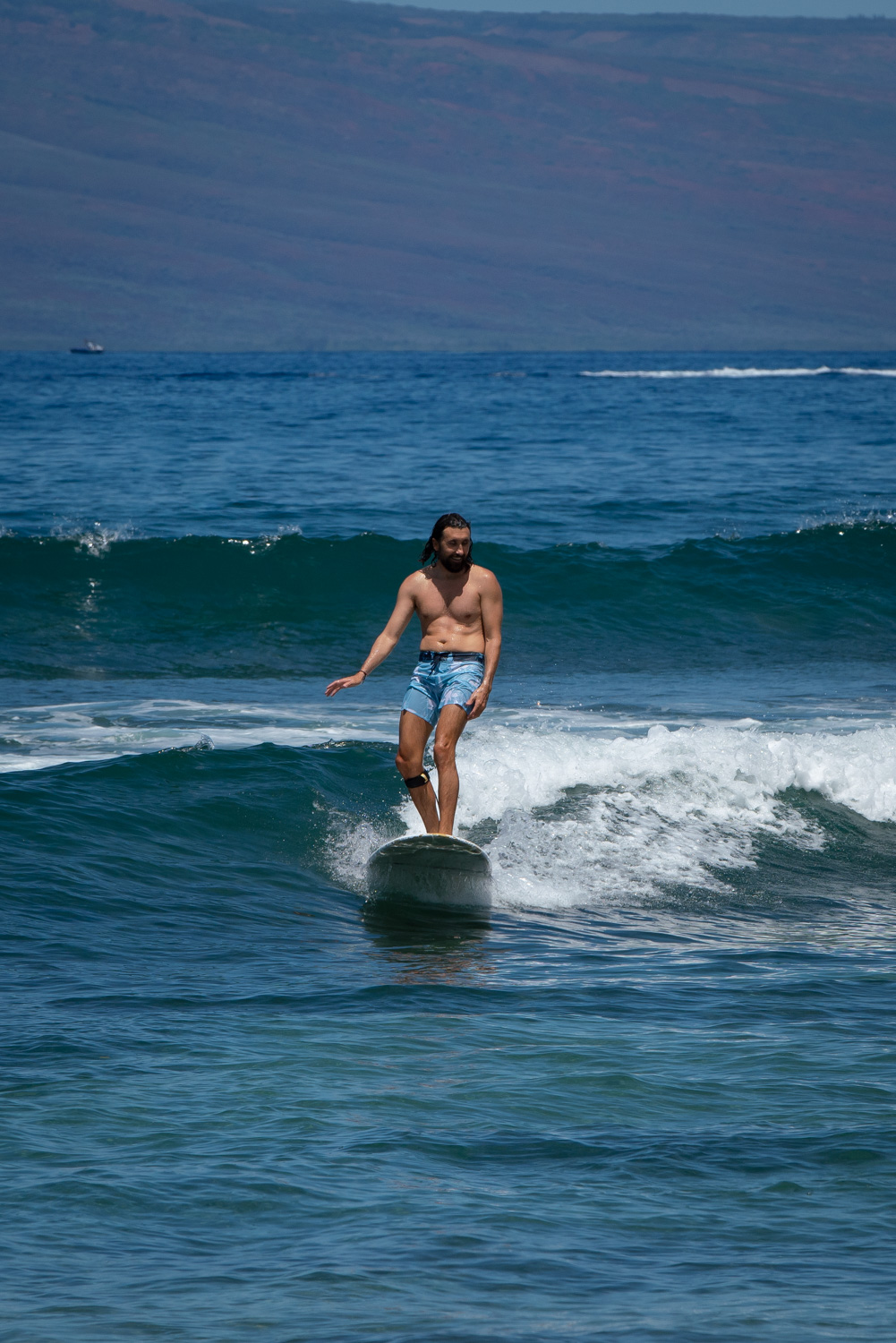 Firstly we believe the ocean has a natural ability to heal us. Secondly this is why we have a holistic approach to surfing. Thirdly our instructors teach surfing fundamentals and are trained to keep you safe in the water.
Best Surf Instructors
For example they have a natural ability to help you feel comfortable in expressing any inner challenges that may arise. Also Surf lessons on Maui are the best way to get started on your surfing journey. because the water is warm and the waves are perfect for beginners.Finally Maui Surf and Soul Instructors are super patient and understanding.