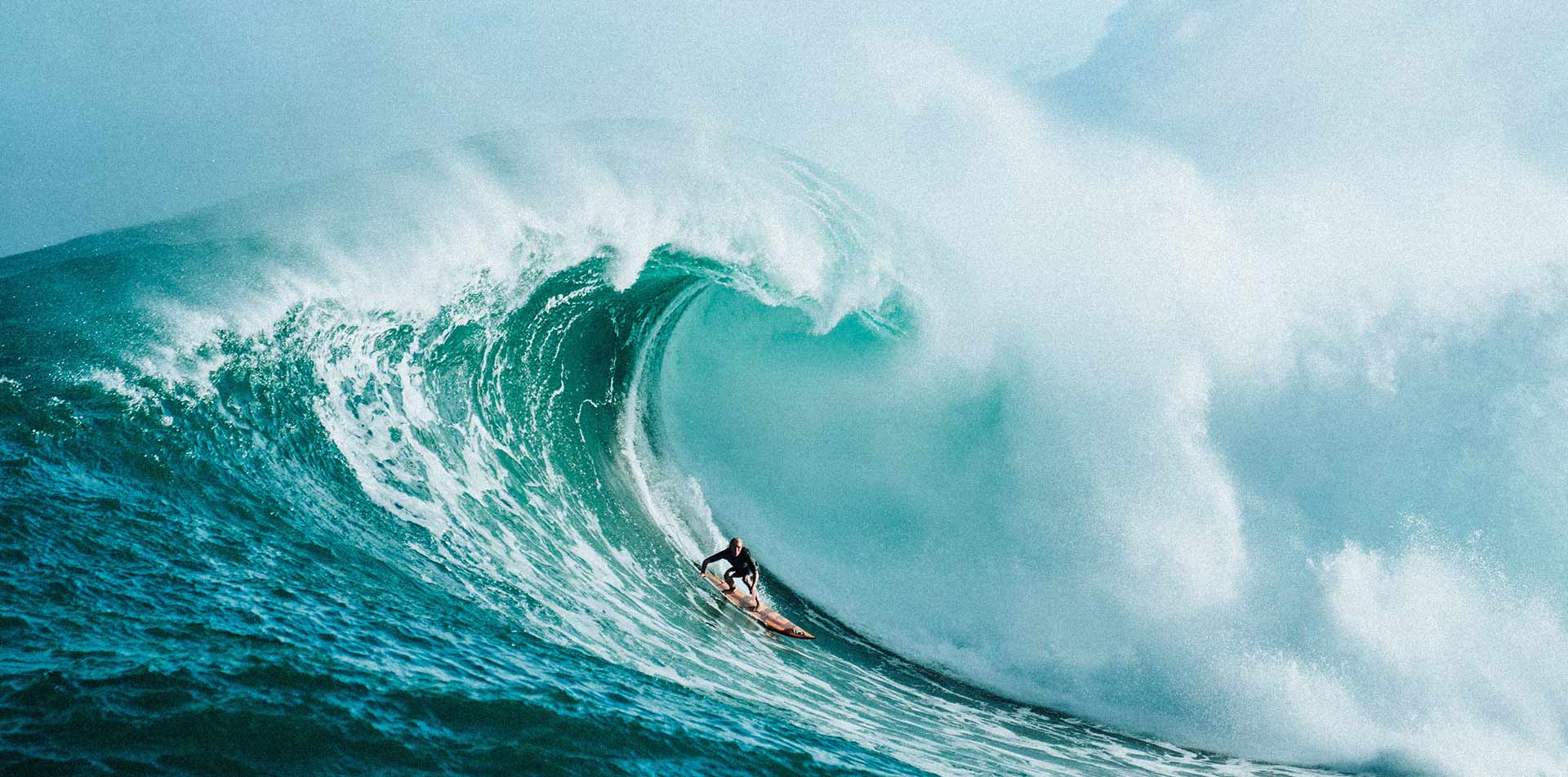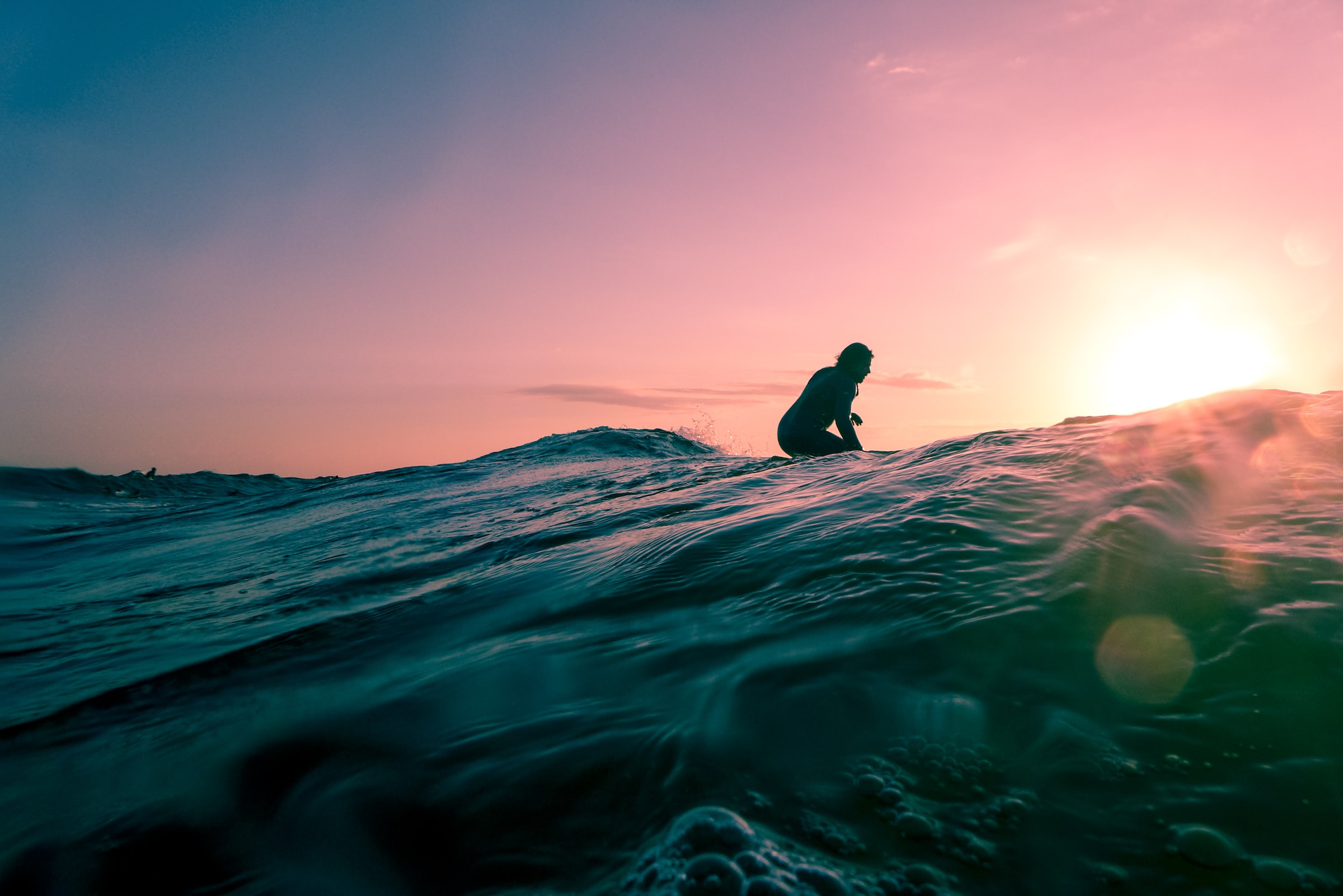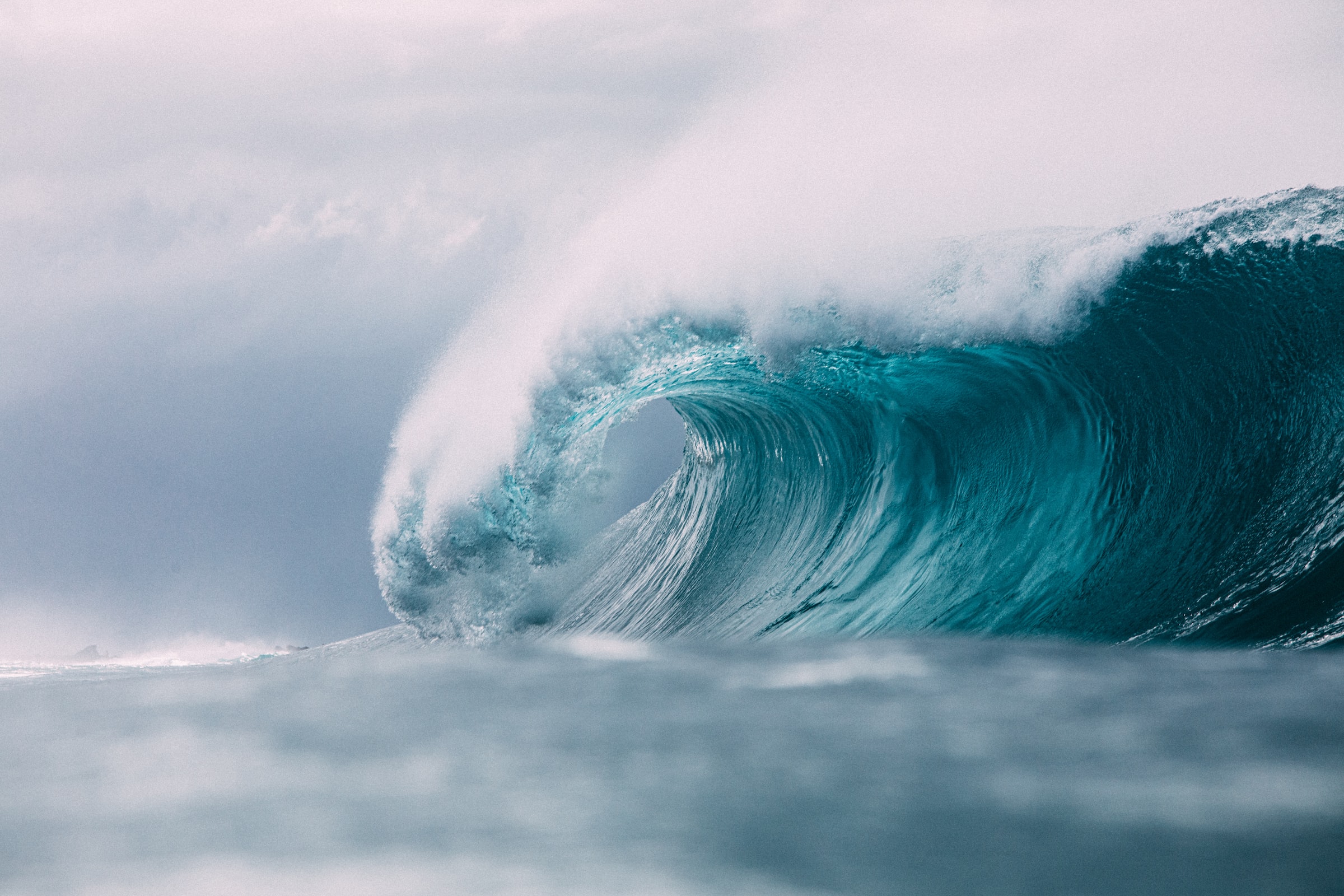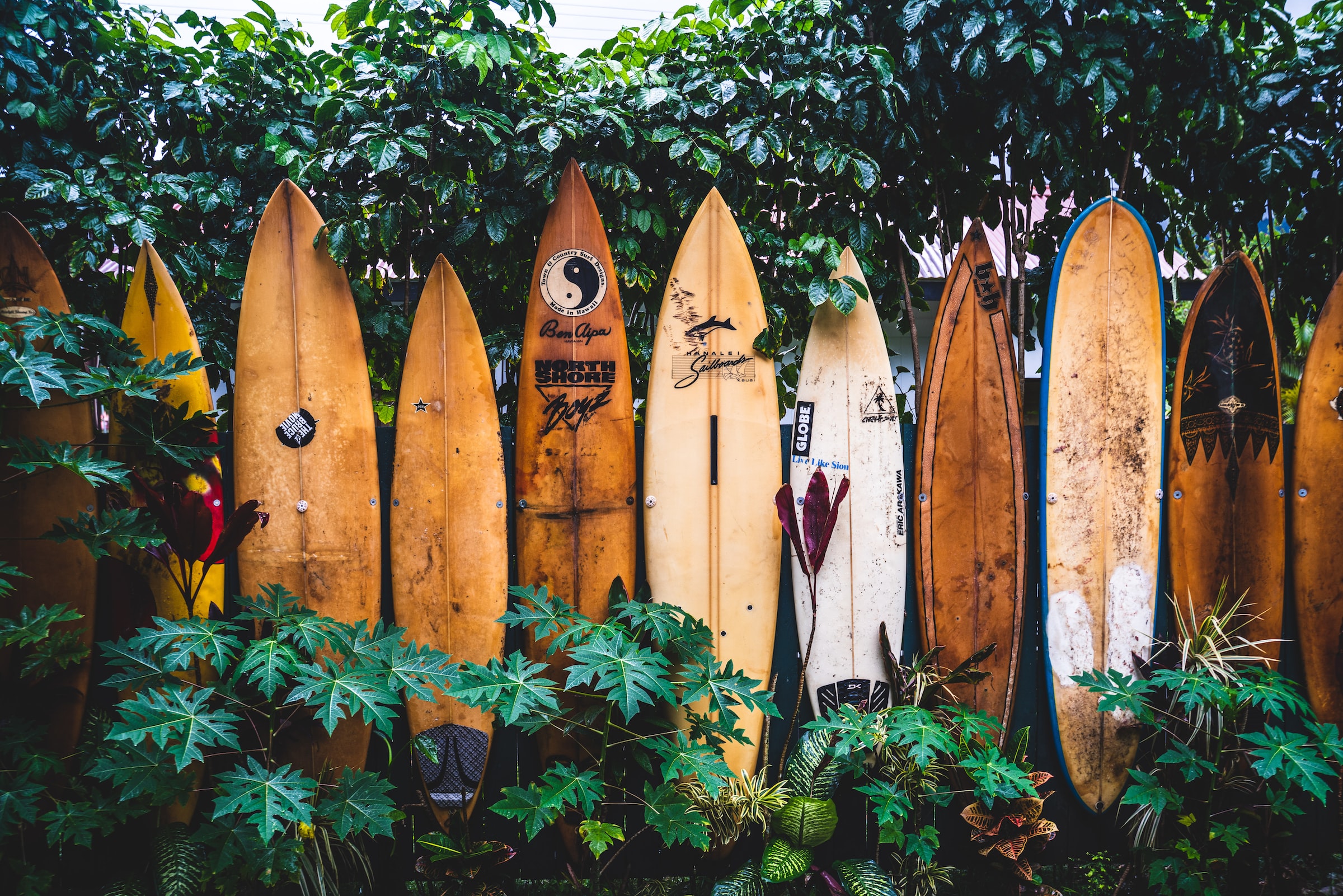 Here at Maui Surf and Soul, we love surfing and we love spreading the stoke of surfing with our new surfing friends. Surfing dates back hundreds of years and became popular when Duke Kahanamoku shared it with the world. Not only is surfing an addictive and fun-loving pastime, it is a longstanding Hawaiian tradition. Our goal is to provide high quality surf lessons that leave our guests smiling and feeling more connected to the ocean environment. Also as surfers, we pride ourselves on delivering an authentic surf experience that will stay with you for the rest of your life. This is why our lessons are led by a dedicated team of watermen and women who have the patience and surfing knowledge to help you catch the best waves!
Join us to experience the true art of surfing with the happiest surf instructors on Maui.
"The best surfer out there is the one having the most fun."
Yoga and Meditation Experience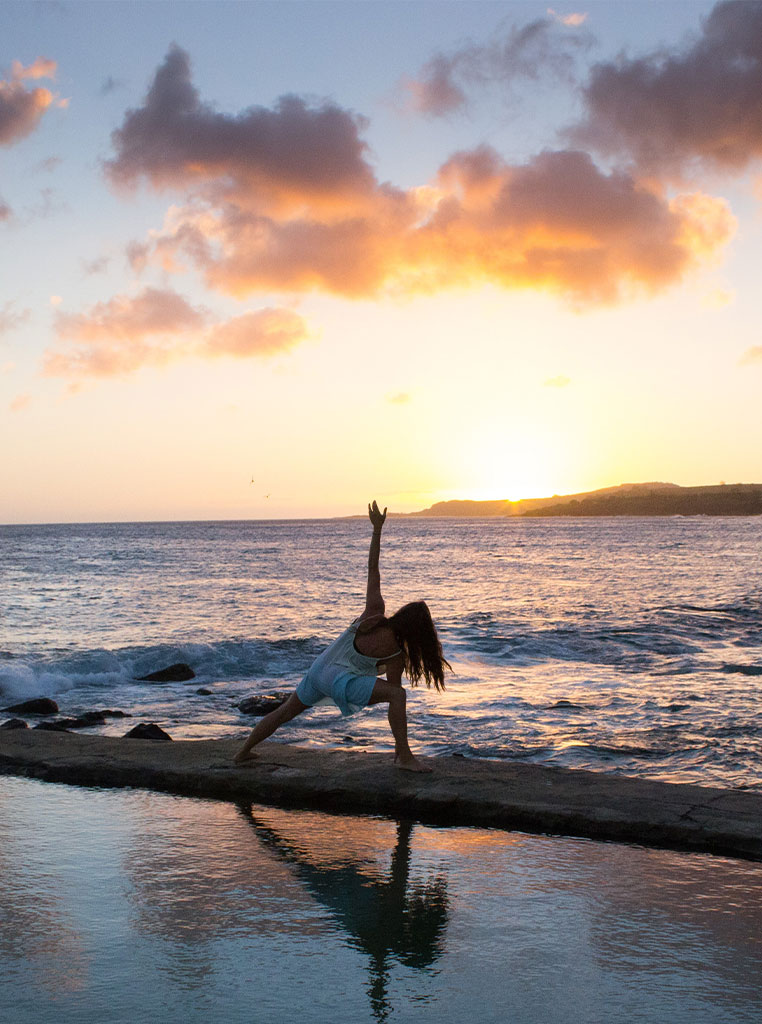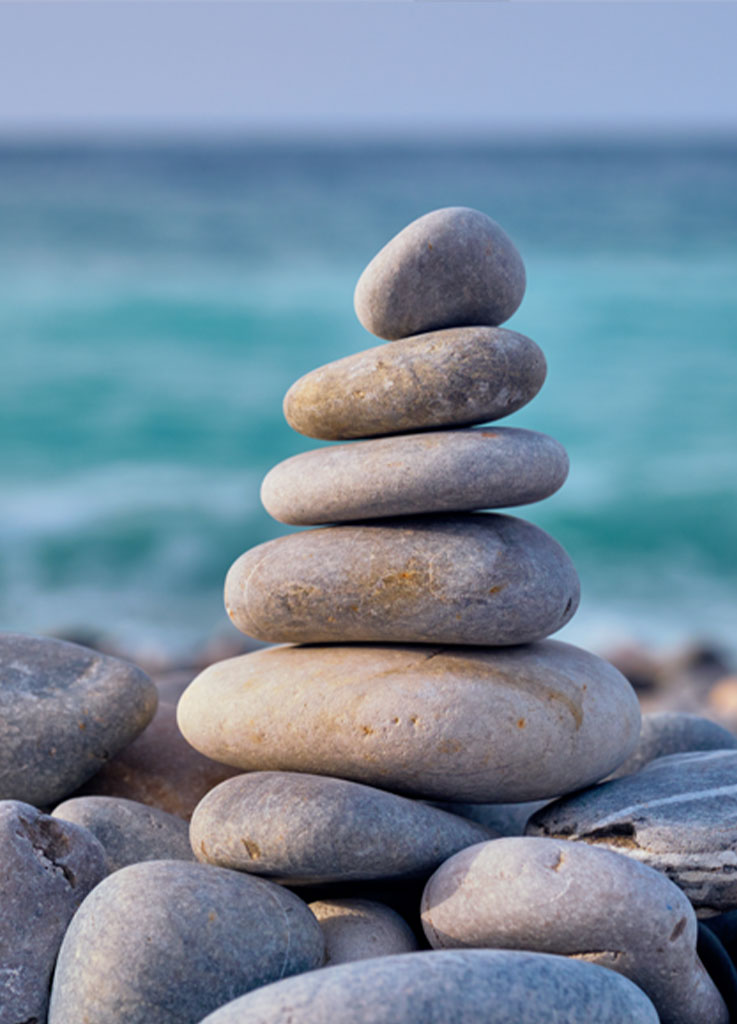 "Just had my first of four group lessons I had signed up to today - the instructor team were great, very patient with a newbie and they handled the different skill levels in the group really well so everyone was able to get the most out of the session. Can't wait till my next class!"
"Awesome service by all staff. Very responsive, knowledgeable, and friendly."
"My wife and I had the best experience last week surfing for the first time, Maui Surf & Soul crew really took the time to make us feel comfortable !"

Maui Surf & Soul Is proud to have a 5 star Tripadvisor traveller rating, we appreciate the love we have received from our customers and are grateful to provide them a unique and fun experience in our little slice of heaven.